Garden of Jesus' Sufferings and His Resurrection
The Prayer Garden at Canaan of God's Comfort depicts scenes from Jesus' suffering, death and resurrection. It is modelled after the Garden of Jesus' Sufferings at our headquarters in Germany. The reliefs in the garden invite the visitor to quietly reflect on the great love of God in sending His Son Jesus to die for us, and on Jesus' great love, to willingly endure such suffering for our sake.
Great comfort comes from knowing that God identifies with us in times of suffering. With Him suffering and death are never the final outcome, but resurrection and eternal glory.
We warmly invite you to spend time in the Prayer Garden which is open to the public during daylight hours. If possible, please contact us prior to your visit.
Explore the different stations of the Prayer Garden by clicking on the images below.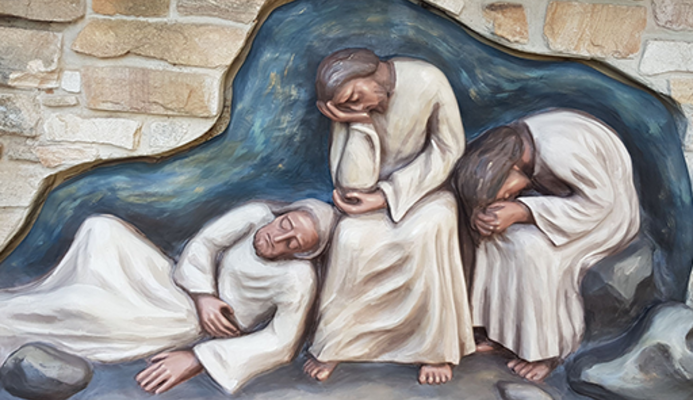 Sleeping Disciples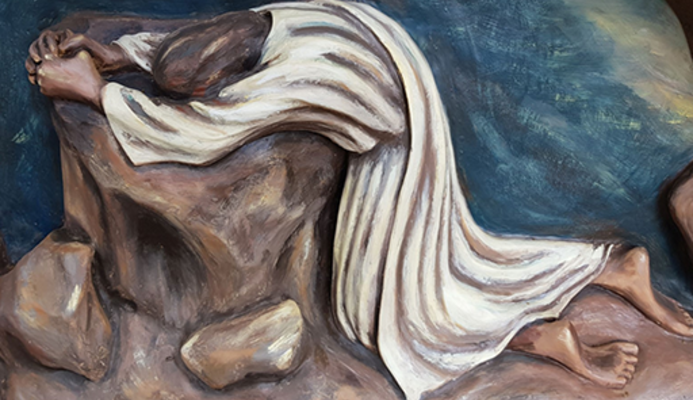 Gethsemane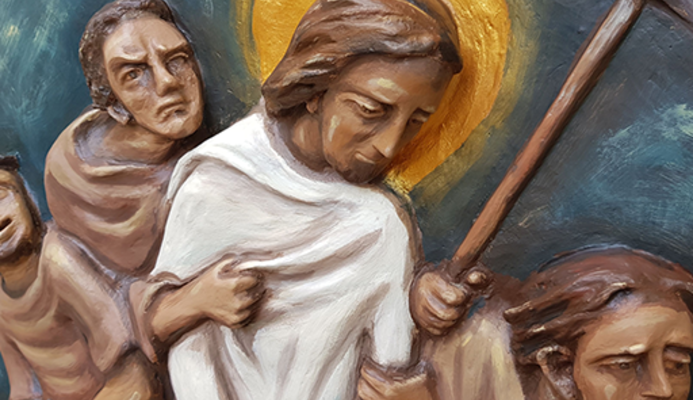 The Arrest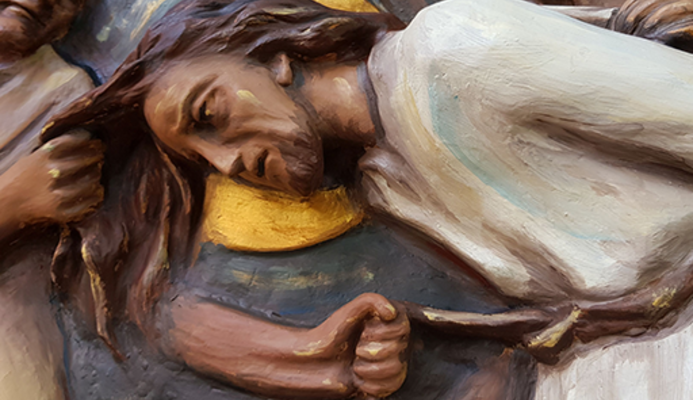 The Trial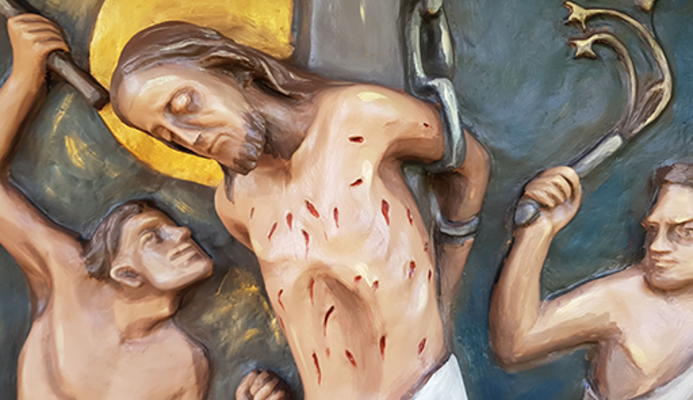 The Scourging
Crown of Thorns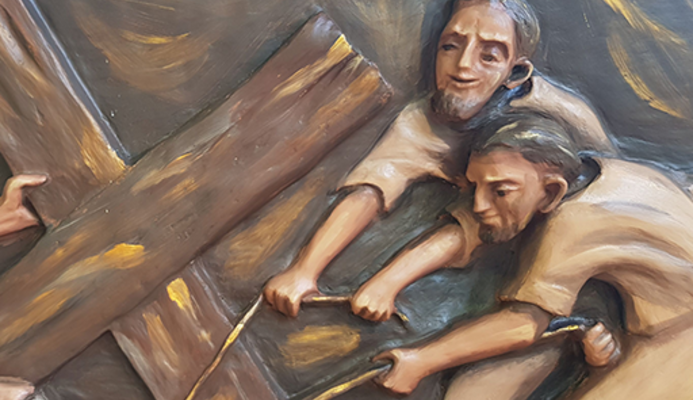 Cross Bearing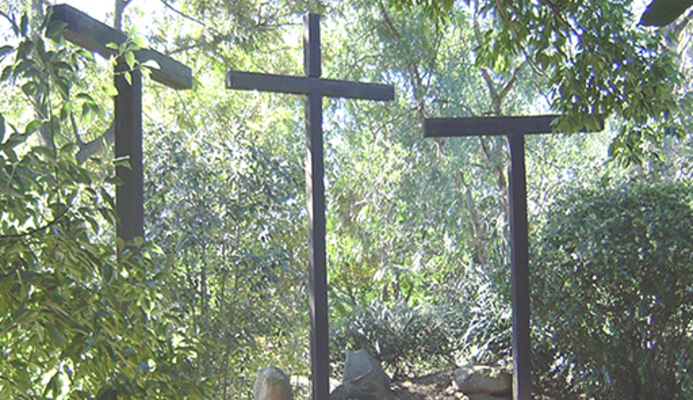 The Crucifixion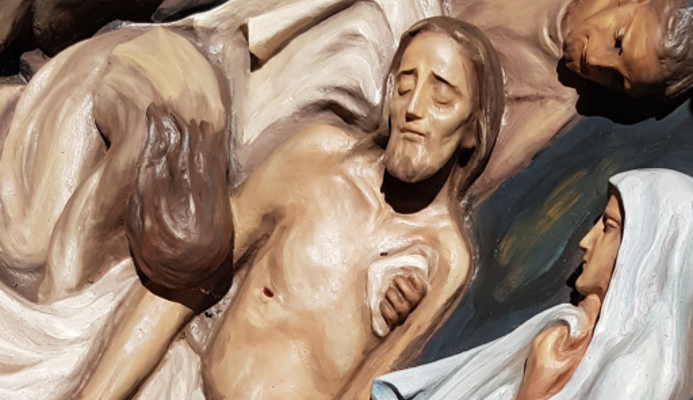 The Burial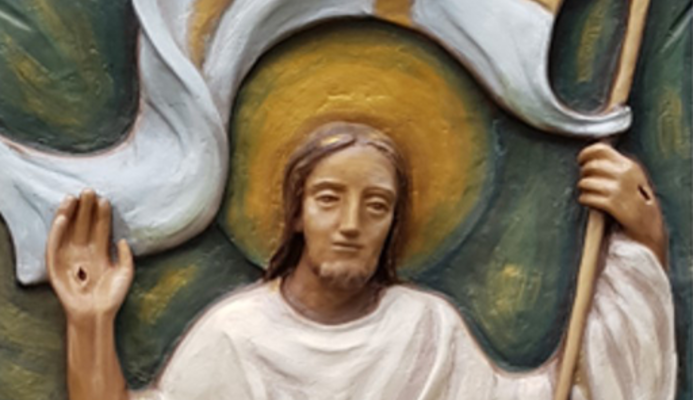 The Resurrection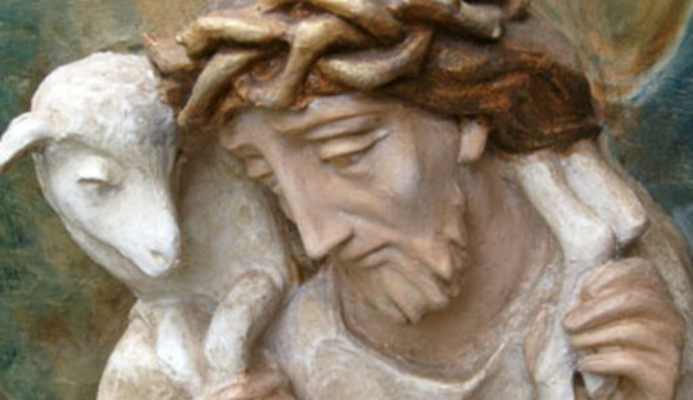 The Good Shepherd