Books, Leaflets and Articles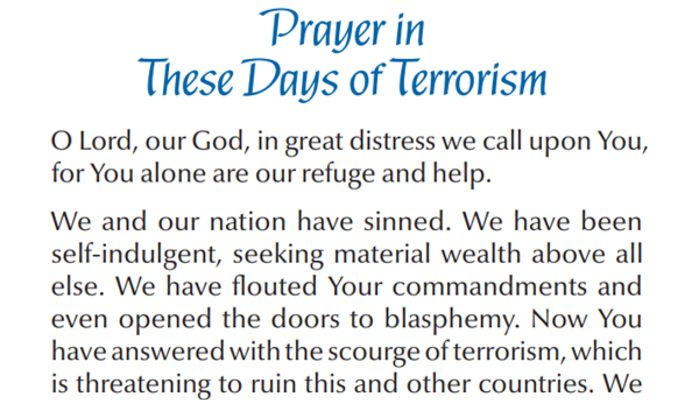 Prayer in these days of terrorism
O Lord, our God, in great distress we call up You, for You alone are our refuge and help.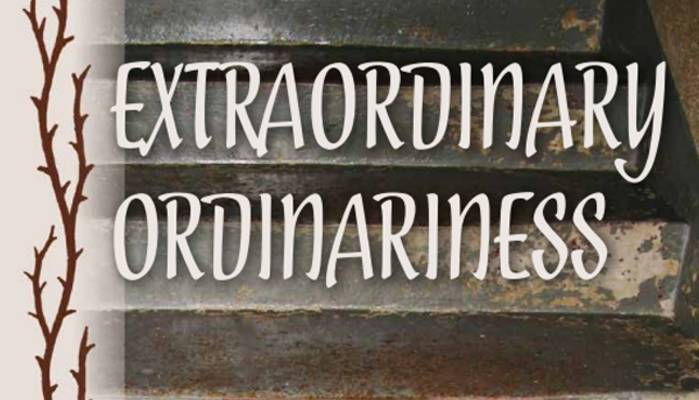 Extraordinary Ordinariness
The Bible tells us of Jesus' birth, His escape to Egypt and His family's return to Nazareth.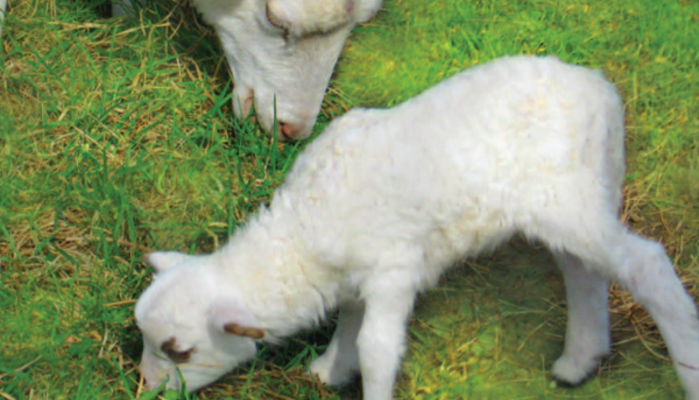 Protected on All Sides
Are you anxious, in constant turmoil? Are you lonely and unhappy? Take a moment to stop and reflect on the nature of God our Father.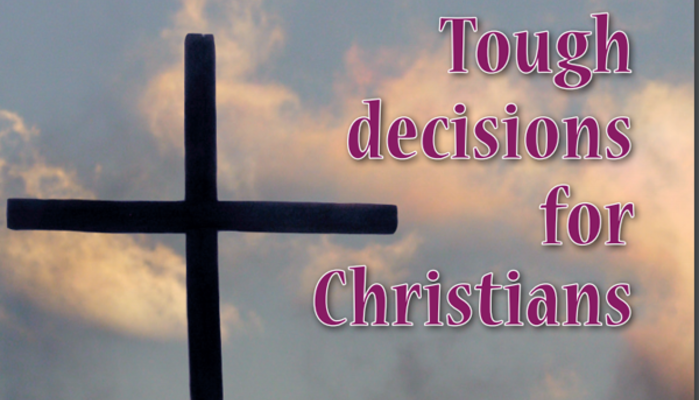 The Cross In the Fire
Few people dared to swim against the tide in Hitler's Germany. Most were simply swept along. Several million church members were deceived, blinded and led astray.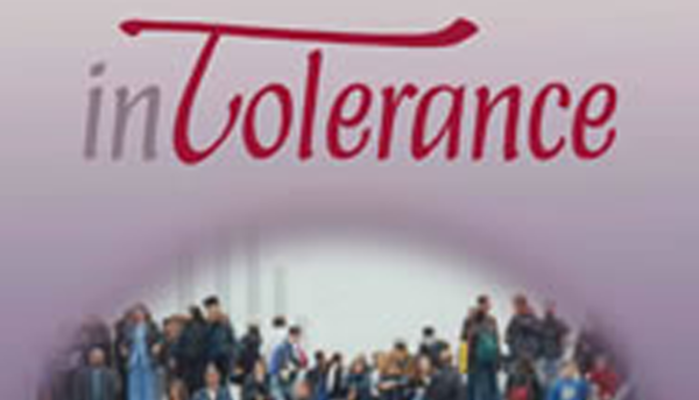 Navigating the storm of end time humanism
Faced with the choice of settling in a place with optimal living conditions or a poor undeveloped area with no infrastructure.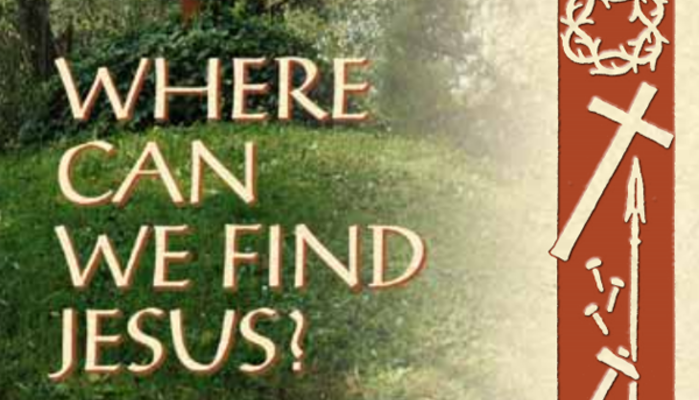 Where can we find Jesus?
If anyone serves me, let him follow mel and where i am, there my servant will be also.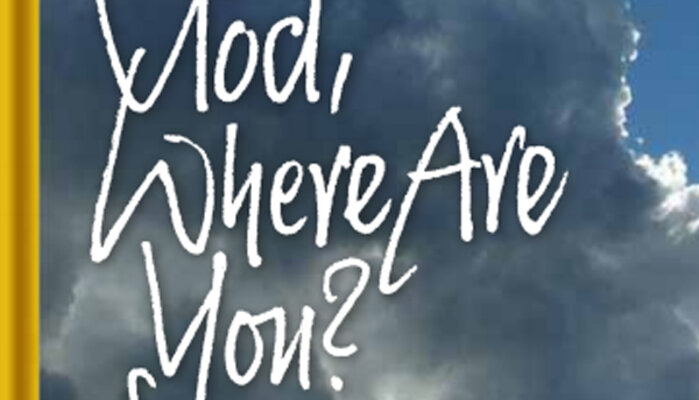 God Where Are You?
It's all God's fault!' 'Is that supposed to be a God of love?' 'Where was God in Auschwitz?' 'Where was he in Hiroshima and Nagasaki?' 'God, where are you?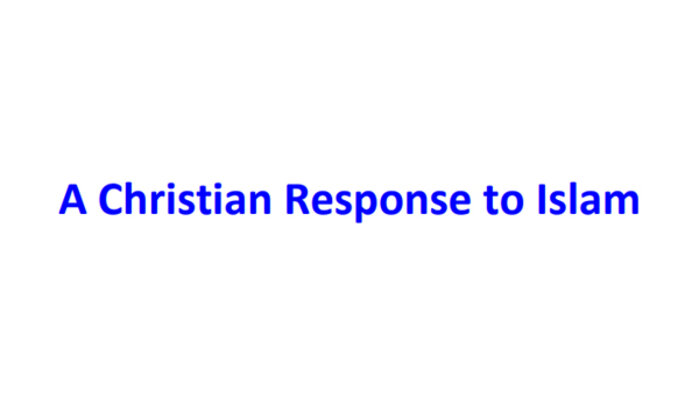 A Christian Response to Islam
To begin with, I'd like to ask you some questions. If you would like to answer yes, please do so with conviction and volume, so it will be a testimony before the visible and invisible world.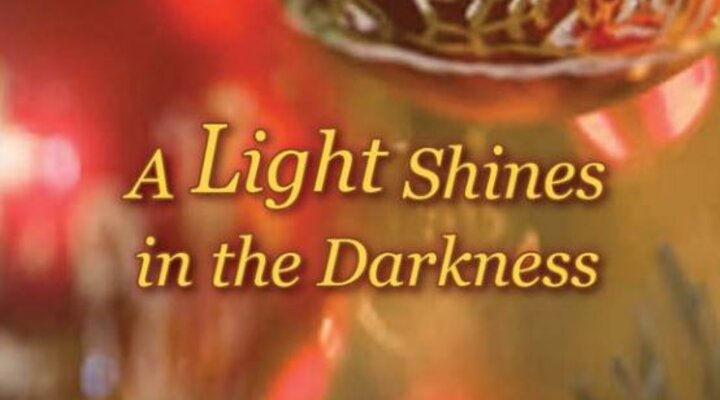 A Light Shines in the Darkness
At Christmas the Child Jesus wants to come to us in this world of ever-growing darkness and chaos.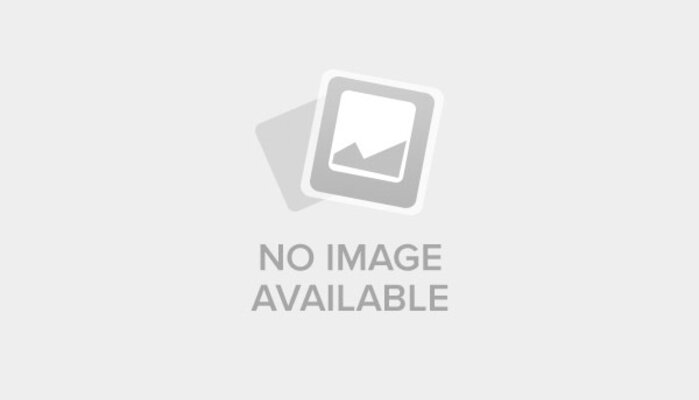 A Prayer for the Nation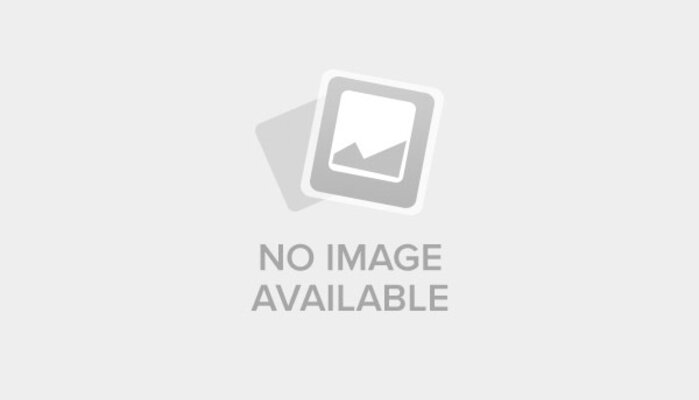 Back to the Cross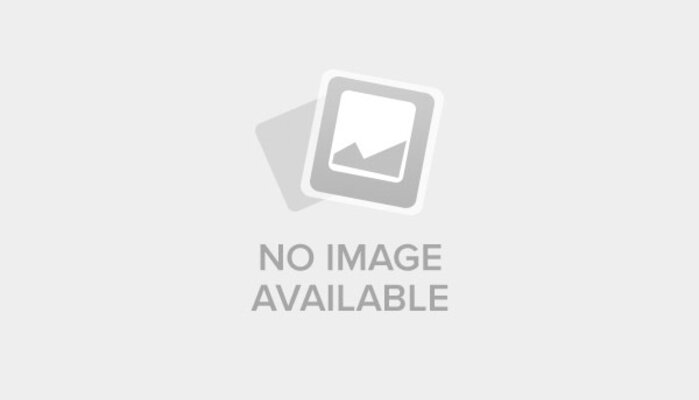 Bride of Jesus Christ (book preview)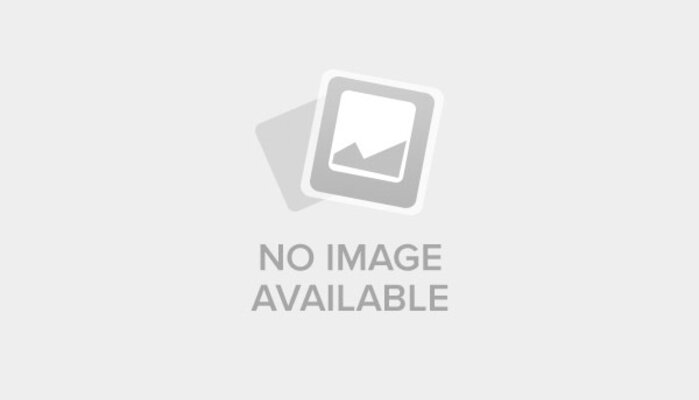 For God so Loved the World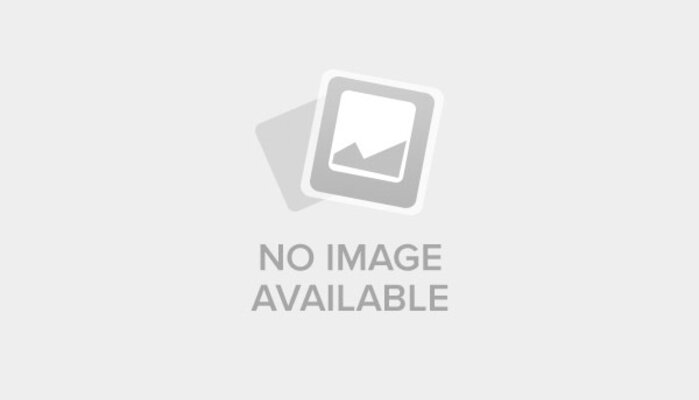 He Knows and Cares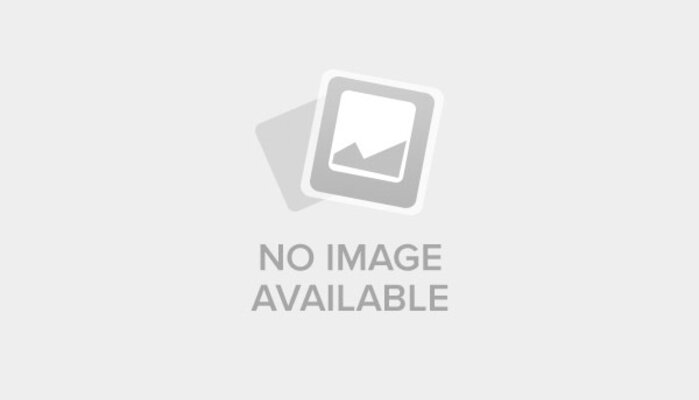 Piercing the Smokescreen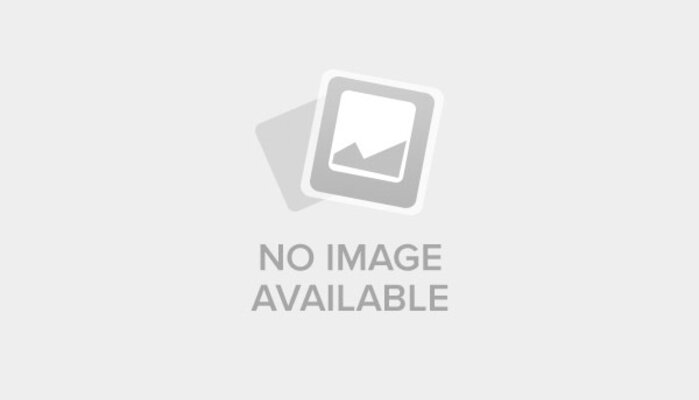 Prayers in Preparation for the Near Future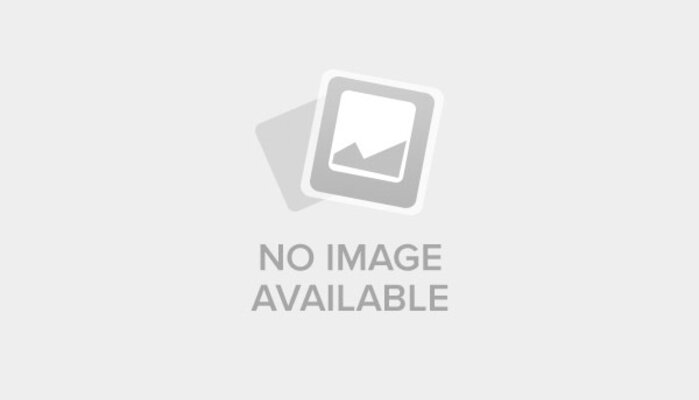 Realities of Faith (book preview)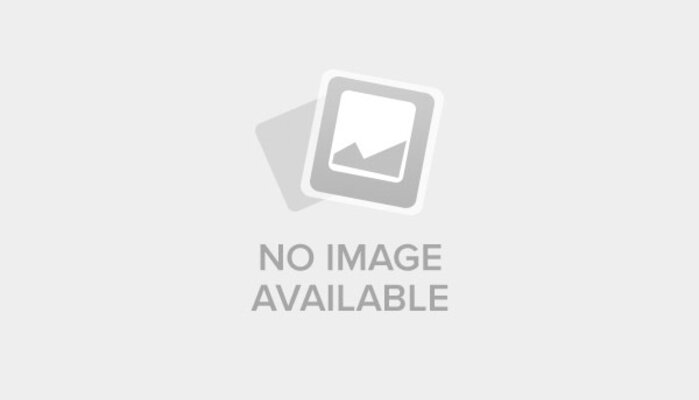 Someone Cares for You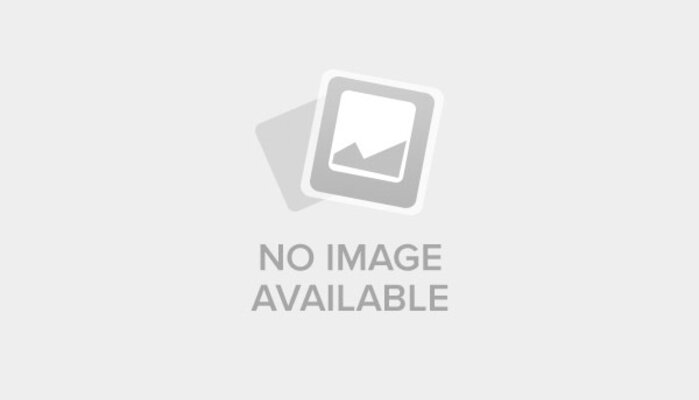 The Challenge of the End Times The Lord is my Inheritance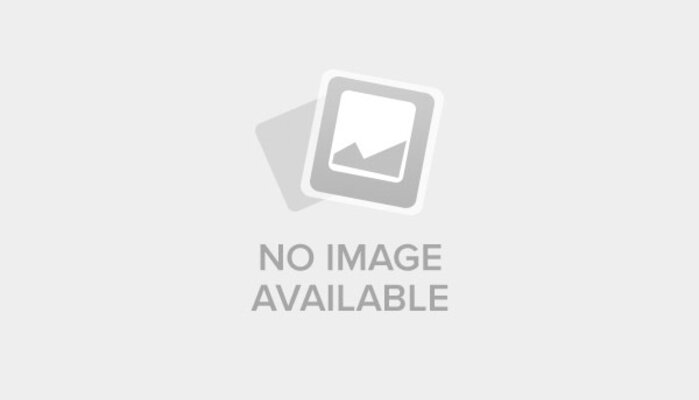 Tipping the Balance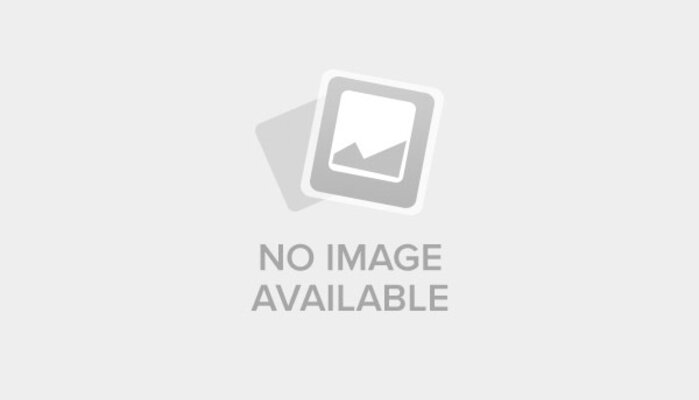 When Life Hurts