Day Visits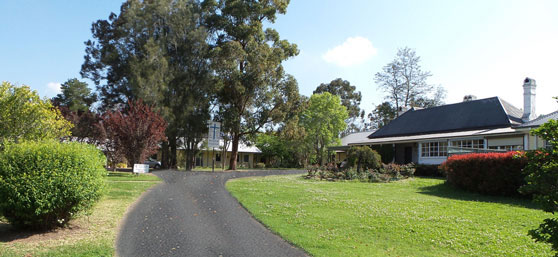 In the busyness of everyday life it is good to stop and seek the presence of our Father in heaven who is the giver of life, strength and peace. If this is what you are looking for, then we warmly invite you to call in at Canaan of God's Comfort.
Visit our Prayer Garden for a time of quiet reflection, spend some prayer time in our Chapel.
Please let us know if you plan to come, especially if you are bringing a group.
» Read about the Chapel
» Read about The Fountain of the Father's Goodness
» Contact us to arrange a visit
» Public events have been cancelled until further notice