Latest News and Updates from The Sisters

Without Hanukkah, there's no Christmas to Celebrate
When Palestinians and their supporters claim Jesus as their own and deny his Jewishness, they help recreate the conditions for atrocities against Jews. Reprinted from The Times of Israel—30 November 2021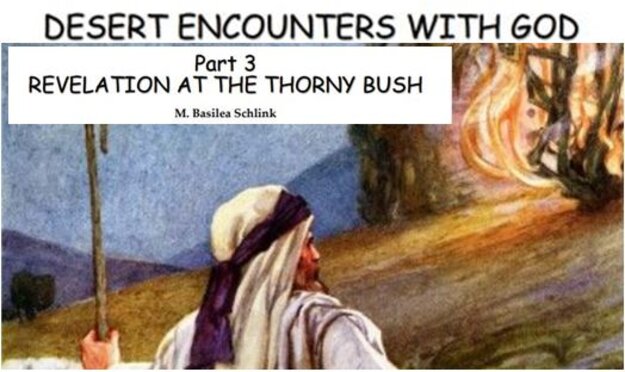 Desert Encounters - Part 3
What did the desert of Sinai see up till then? A broken man, a failure, powerless to help his people. Look again. Now what does the desert see? A man commissioned by God for an amazing task. Now what does the desert hear? Awesome words from the one true God, who declares, "I will..." The God who can do all things declares to a broken man trained by divine discipline, "I am sending you." He equips Moses with His strength, which enables even the helpless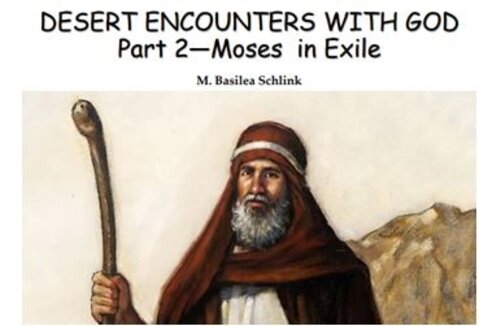 Desert Encounters - Part 2
Forty years of luxury, fame and potential are followed by 40 years of a barren, lonely and meaningless existence. Alone with God, Moses learned. God needs people who are willing to go through the same training Moses did so they can be shepherds and examples, leading people to freedom. The bigger God's task for us and the greater its significance, the longer will be the time of preparation, and the more humbling our experiences.

Why do Christians fall for BDS?
It is deeply concerning to see how inclined many Christians are to support BDS, which is, in effect, a modern reincarnation of medieval antisemitism. For those of us who are not Jewish, I don't think we will ever understand what it is like for our Jewish neighbors to watch on the screen crowds chanting the BDS slogan: "From the river to the sea, Palestine will be free." Reprinted from The Times of Israel—14 September 2021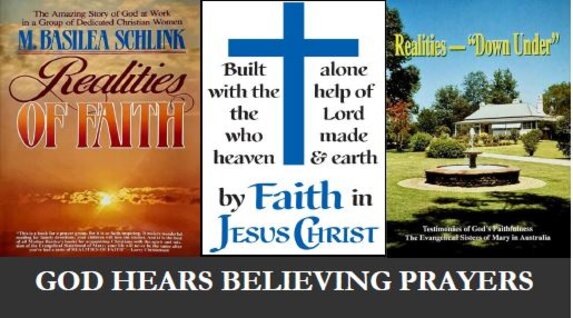 Canaan Prayer Points September - November 2021
When we look in faith to God, our present need can never overwhelm us. He is our loving and strong helper. Our Heavenly Father rejoices when we sing of the fact that He is our almighty and good helper. When we really count on Him, everything works out for the best. Oh, let us give Him more glory today by praying in faith.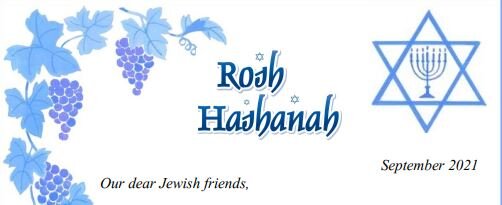 Greetings for Rosh Hashanah
At the beginning of this New Year, our loving thoughts and prayers are with you. For many of you, we know, the past year has been particularly hard. It seems that whatever happens on the world scene, you will come under attack. We appeal to His heart, which ever watches over you in love and mercy. And we look forward to the day when all nations will acknowledge that you are indeed His chosen people. May His word be a comfort to you in these troubled times.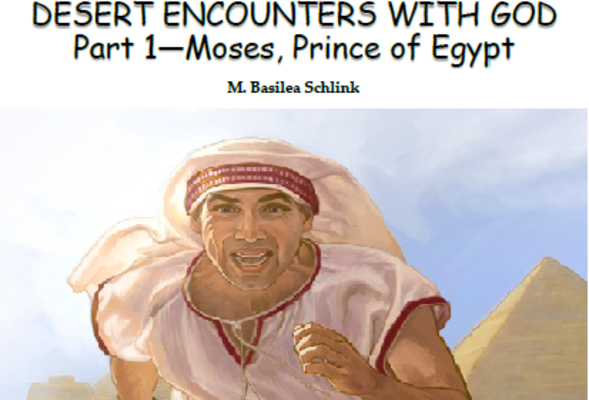 Desert Encounters With God - Part 1
We would like to share with you a series on life-changing encounters Moses had with God. Moses, who went from prince to fugitive, from nomad to deliverer. 'Now Moses was a very humble man, more than anyone else on the face of the earth' (Numbers 12:3 NIV). His secret? He allowed God to be God. There in the desert God prepares His chosen instruments. The principles apply to all who would make themselves available to God and His service.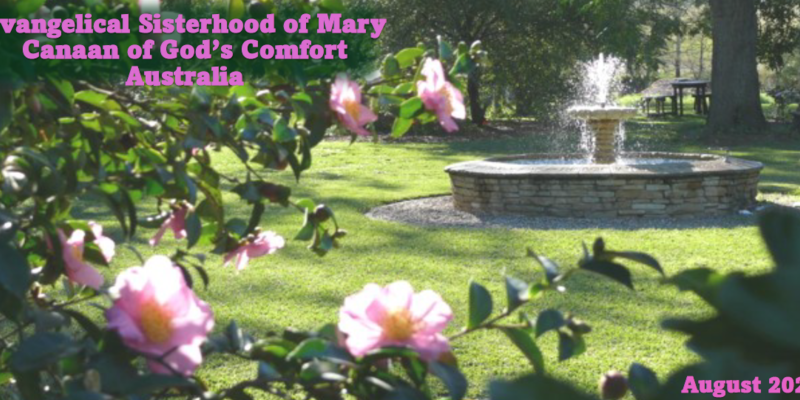 Response to news from Afghanistan and News from Canaan
At a time like this, God who loves us, does not want us to sink in fear and suffering... we must remember that prayer is the most powerful weapon we have against injustice. Now is the time for us as intercessors to stand in the breach for our brothers and sisters in the Lord as well as the many who don't yet know Him.

My Way - No Thanks!  Yes God's Way
It is hard to know what the future holds. Things we took for granted no longer seem so certain. Do you feel that life is standing still? Perhaps you feel you lack purpose and meaning. Or you are losing hope and desperate for something real to hold on to. Does it seem that day after day nothing changes and that God has forgotten you?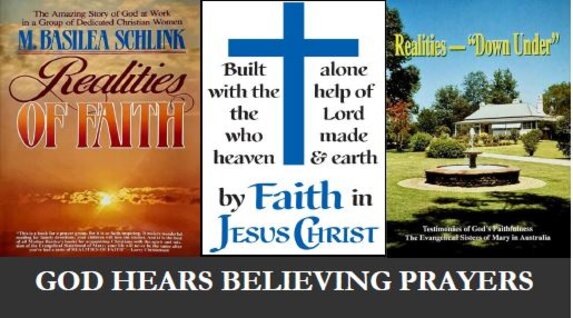 Canaan Prayer Points June -September 2021
God seeks those who will pray: For in our time God, as a true Father, will show us His help and His wonders as never before—if we call out to Him in deepest need, trust Him, and in prayer actually reckon upon His help. For He stands ready to help those who believe in His love, who truly reckon upon His Almighty power, who truly reckon that He still works miracles today.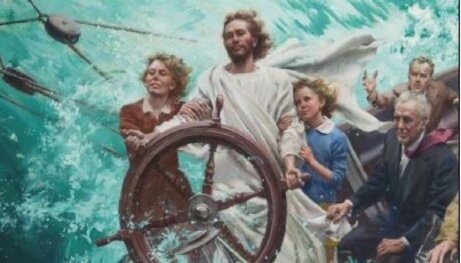 Which Ship are You on?
In a talk Mother Basilea once shared about the work of the Holy Trinity in our lives. She used the illustration of two ships to demonstrate the wisdom of God's leadings as opposed to following our own will.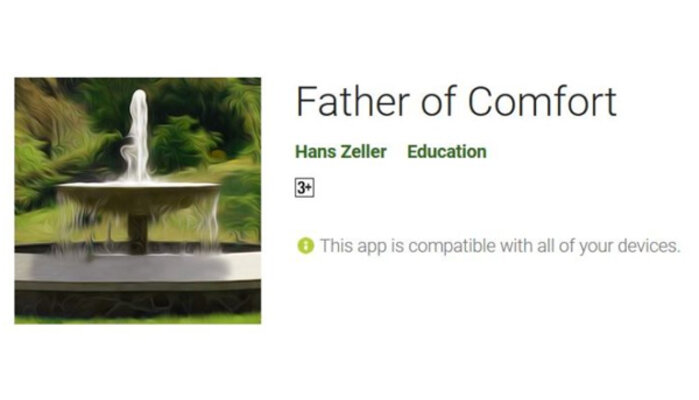 Father of Comfort – Daily reflections of a God who Cares
God restores our souls in unexpected ways. Paradoxically, He is nearest when He seems farthest away. Here we are invited to trace the hand of God the Father in the often puzzling events of life.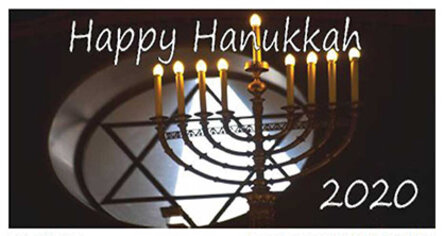 Happy Hanukkah 2020
What is G-d asking of us as Jews and Christians? We believe that G-d is asking us to embrace our joint calling and bring light to the world.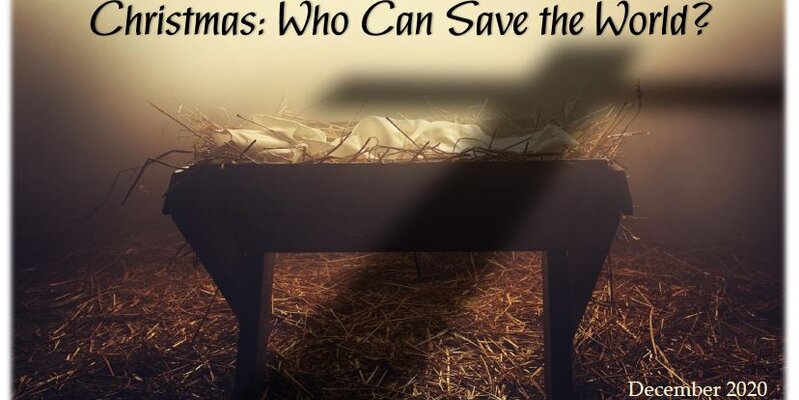 Christmas: Who can save the World?
With terrible events unfolding around the world, who can possibly help?