Group Visits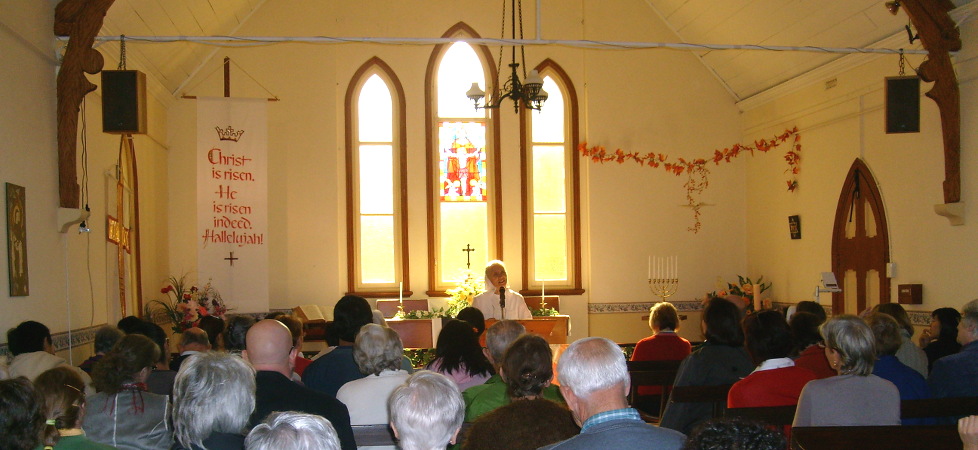 Until further notice, we are sadly unable to receive visitors or guests groups, due to the ongoing COVID19 situation.
Please enjoy the concept of a 'vitual tour' using the links on this site such the chapel, the Garden of Jesus Suffering and Resurection, and the Fountain of the Fathers' Goodness.
Thank you all for your kind understanding.