Father of Comfort – Daily reflections of a God who Cares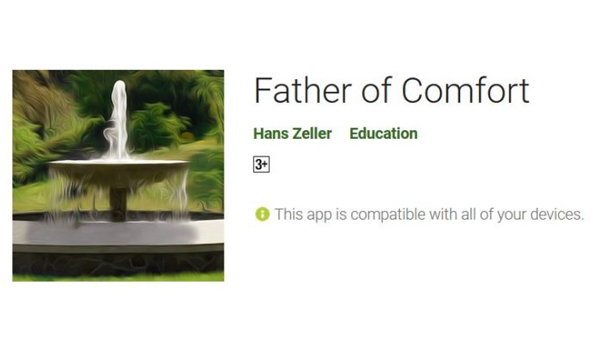 God restores our souls in unexpected ways. Paradoxically, He is nearest when He seems farthest away. Here we are invited to trace the hand of God the Father in the often puzzling events of life. We do not have an impersonal, uncaring God but a God who is deeply interested in us and has a wonderful plan for our lives.
Download here: Father of Comfort Daily Devotions by M.Basilea
A special gift for you – Daily Devotions at your fingertips!
We trust that this will be a blessing for you and all those you share it with.