Easter greeting 2020
Dear Friends,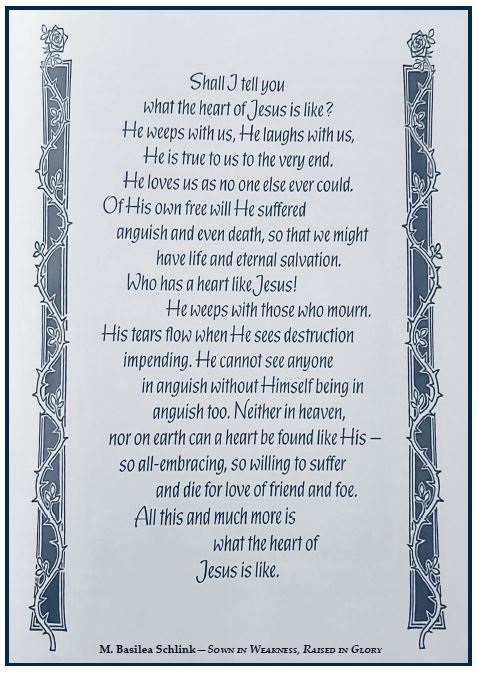 Many of us are experiencing a crisis not only in our personal lives but on a national and global level as well.
Some of us are not only experiencing the crisis situation that the Coronavirus brings, but have also come through the devastating bushfires on top of many other crises in our lives. All of this may have left you wondering what the purpose is to all your pain and suffering?
Sometimes it is hard to grasp why God would allow suffering. In this fallen world our lives are interspersed with crisis moments of varying degrees, but all designed for our everlasting good. Why would a God of mercy allow that? God in His stern love sometimes acts in ways we don't understand. Such times test our relationship with Him and reveal what is deep down inside.
There are two possible reactions. Either we can rebel against Him, saying 'What kind of Father God is that? How can He remain silent when His child is in deep distress and suffering and desperately needs His help?' Or else we can submit to His will and say, 'Deal with me however You please. Whatever You do I gladly accept. You are God. I am not able to fathom Your ways, but, my Father, I do not need to understand You.'
Later, perhaps much later, we will trace His hand in our lives. All the time He was guiding us, even though we were unaware of it. Later we will realise that nowhere does God reveal His glory so powerfully as on pathways of suffering. Why? Because this is when we need to hold on to Him in faith. And in the end the Lord will speak, act and intervene.
There is only one purpose to a pathway of suffering and distress that we experience in crisis situations in our lives. That is to create an unshakeable faith and an implicit trust in God's love, even when we cannot understand Him. Hebrews 3:6 & 10:35 urge us to maintain our confidence in the Lord and not to throw away our trust, for it brings with it great reward.
If we do not lose confidence in the love of God, Satan, the enemy of our soul, will never be able to defeat us.
Wishing you God's richest blessings during this Easter season. We pray that each one of you will experience His love in a new and deeper way as you trace Jesus' footsteps from Gethsemane to His Resurrection!
The Evangelical Sisters of Mary
At this time of social isolation, please make use of the short and longer clips available on our Youtube channel for the Easter Season.
Other resources are also available online and through our website store.